UNESCO Adds Iran Caravanserais to Heritage Sites List. The United Nations Cultural Organization (UNESCO) has added many of Iran's historic caravanserais to its World Heritage List.
UNESCO Adds Iran Caravanserais to Heritage Sites List
This decision was made during the 45th session of the World Heritage Committee held in Riyadh.
Iran's caravanserais, which provided shelter, food, and water for travelers along ancient trade routes, are considered significant examples of architectural diversity, adaptation to climate, and construction materials.
Read More:
Iran's historic trade routes, including the Silk Road, are home to over 200 caravanserais, making them crucial to the country's heritage.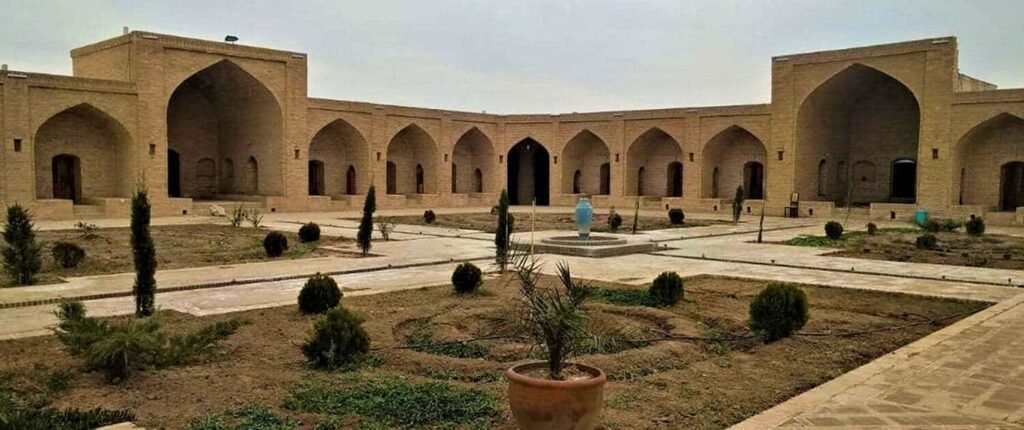 This addition brings Iran's total UNESCO-listed historical sites to 27, including Persepolis and Yazd.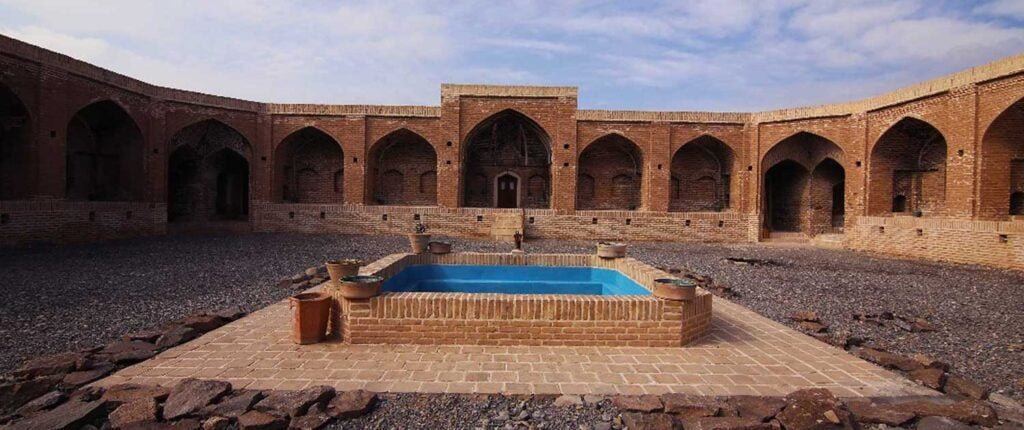 The caravanserais listed as UNESCO World Heritage Sites are considered highly influential and valuable examples of Iran's architectural diversity, adaptation to climatic conditions, and construction materials. Spread across thousands of kilometers and built over centuries, these caravanserais showcase the evolution and network of such structures in Iran's history.
Read More:
Additionally, the session also included the Dizmar Protected Area and the Hyrcanian forests in northwestern Iran on the UNESCO World Heritage List. Iran has proposed the cultural landscape of Masuleh for UNESCO registration, which will be reviewed soon.
All Iranian sites on the World Heritage List have been accepted by UNESCO since 1979. The first inscriptions occurred in 1980, featuring ChoghaZanbil Ziggurat, Persepolis, and Naqshe Jahan Square.
Iran:
Iran, officially known as the Islamic Republic of Iran, is a nation located in West Asia. It shares its borders with Iraq and Turkey to the west, Azerbaijan and Armenia to the northwest, the Caspian Sea and Turkmenistan to the north, Afghanistan and Pakistan to the east, and the Gulf of Oman and the Persian Gulf to the south. Covering an expansive area of 1.64 million square kilometers (0.63 million square miles), Iran ranks as the 17th-largest country globally. It is home to an estimated population of 86.8 million, making it the 17th-most populous country and the second-largest in the Middle East. Tehran serves as both its capital and largest city.
For more information, please visit Munafa Marketing.